Design Build
When you think of Design Build what tends to come in to mind? Most likely the most basic breakdown of the words meaning we design and build for you. We prefer to think about it in a much more loving and in depth process. Here at Jameson Fine Cabinetry we like to pride ourselves on our ability to create beauty out of nothing more than an idea, and bring that idea from just that, an idea, all the way into fruition as a physical piece of art you can love and cherish for the foreseeable future! There is a wonderful feeling of joy when you do can "complete" something and cross it off the list. That sense of accomplishment starts in forms as little as the pride you take every morning when you make your bed, but with an increase in complexities and intricacies, time and duration, and increased difficulties, that sense of accomplishment really seems to snowball and grow in size.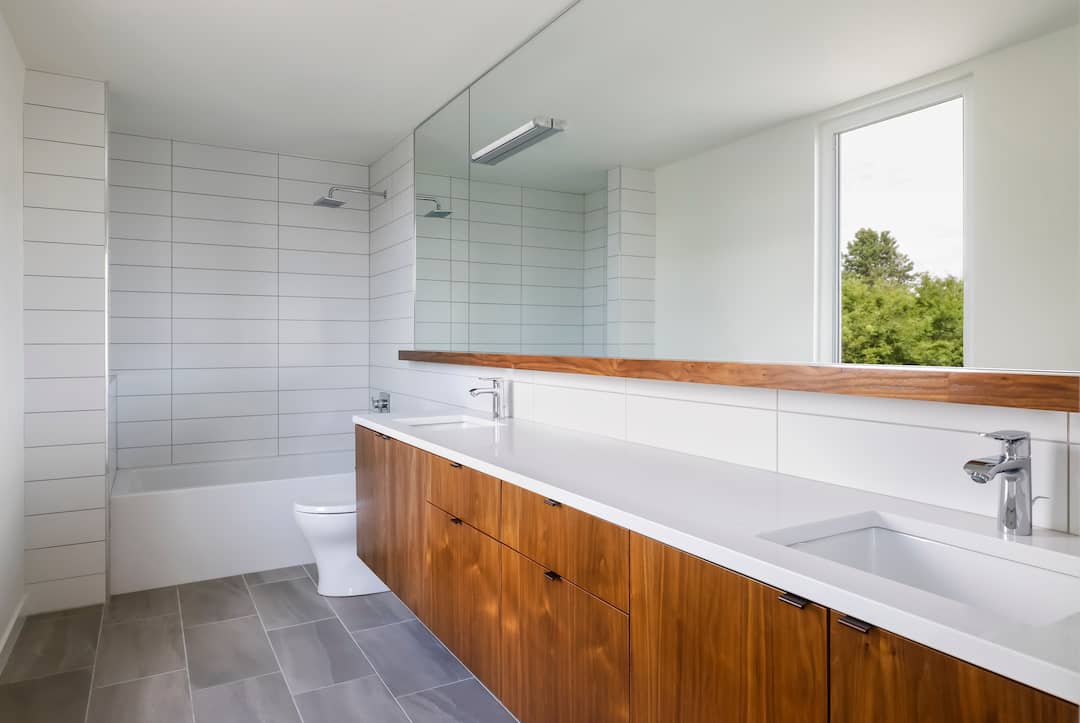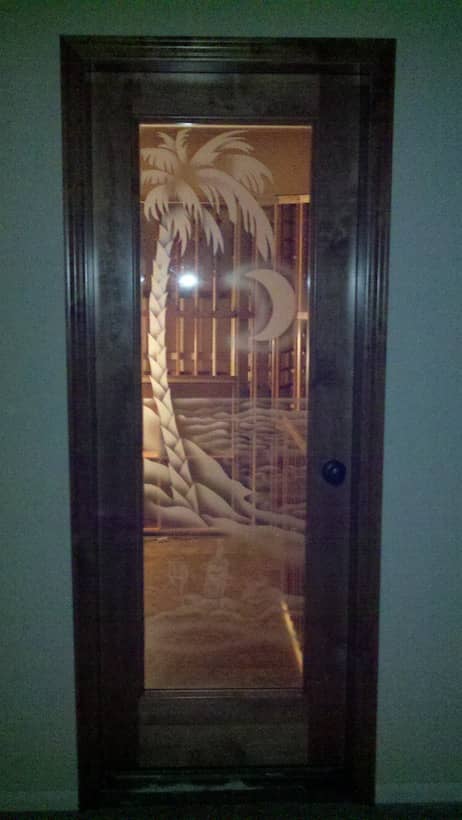 Finally in the end you can sit back and soak in all of the glory that you have created from the blood, sweat, and tears stages to the final mesmerizing finished product! As mentioned previously the team here at Jameson Fine Cabinetry can take you from start to finish even if you are not sure what it is exactly you are looking for. That is where our Design Build skills really begin to shine. From hand sketching your idea on a simple piece of graph paper to custom 3D designing on our computer programs we can help get the idea on paper, and from there, the real fun starts! As you may or may not know, the family here at Jameson Fine Cabinetry really loves making custom pieces using all kinds of different and interesting combinations of materials. Think of our Design Build process like a kitchen with a master chef (Jameson Fine Cabinetry Design Specialists)! With infinite amounts of ingredients (Materials) such as woods, metals, resins, stone, etc. and an infinite amount of recipes (Combinations) tables, wall art, furniture, sculptures, and anything else you can think of, the final meal (Finished Project) will be worthy of all 3 Michelin Star Chefs taste! Let us talk about something we just mentioned, that in reality is deserving of its own separate page on our site, and soon will likely have, Wall Art! As with all of our deep imaginations here at Jameson Fine Cabinetry Wall Art is a very broad range. Jameson Fine Cabinetry's Design Build team believes you can turn just about anything into wall art! Now when it comes to the Italian Artist by the name of Maurizio Cattlen we would have to disagree that a Banana duct taped to the wall is art, but hey it sold for $120,000 US dollars! So if that's what you would like to see on your wall feel free to come one down to Jameson Fine Cabinetry and we will sell you 10, for an extra fee we will even use different colored tapes to add some flair! Now in all seriousness when we think Wall Art here at Jameson Fine Cabinetry, we are thinking things more along the line of driftwood, relief carvings, and wood/ metal combined to make a truly one of a kind picture frame to show off that giant fish you caught 100 miles of shore "By Hand" we can even custom engrave a nice description under the picture in part of the frame. When you join up with the Jameson Fine Cabinetry Design Build team the possibilities are the endless and the sky is the limit. In a day and age where you can pretty much have what you want when you want it its hard to find art and furniture that is really special.
You can simply go online and find something quickly that is mass produced with machines, typically of very poor quality, and assemble it yourself right in the living room (If you were lucky enough and the instructions were included. That whatever you bought will probably last a year or two until it starts falling apart and ends up in the landfill while you hop online to buy another "new and improved" piece of junk that will result in the same sad and miserable cycle of buy, use, throw away, replace. Not only that but we at Jameson Fine Cabinetry see so many people settle on a piece of furniture whether it's  built in cabinets or a coffee table that doesn't suit their needs. Lets take Built In Cabinets for example for our typical Horror Story as it seems to be a common piece that people settle on. The one you want has some storage for your DVR, Blue Ray Player, and sound system. You go online and find one cheaply and order it. Once it has arrived you spend half of your Saturday painfully putting it together with missing pieces, terrible instructions, and poorly made product. You get it into place and realize that the back needs to be cut out in order to plug your boxes in. If you are lucky you have the tolls to do the job, or in other cases, its now time to take a trip to home depot or lowes to buy a $100+ tool to cut the hole out. Now maybe you needed this tool already but maybe this will be one ow two times you ever need to use the tool and it will sit in the garage collecting dust for the next few years. Anyways its time to get everything plugged in and salvage the rest of the remaining Saturday for some much needed R&R come to find out that the "Built In" you bought and spent all day putting together isn't deep enough for your Blue Ray Player to fit, or the shelves do not adjust high enough for everything to be stored inside! Not to mention the fact that it wobbles like a Pine tree during a hurricane and may collapse at any minute! Sounds a bit drastic but I can assure you its quite common and we here these stories all the time! Long story short why not trust our professional team at Jameson Fine Cabinetry to make your life a little easier.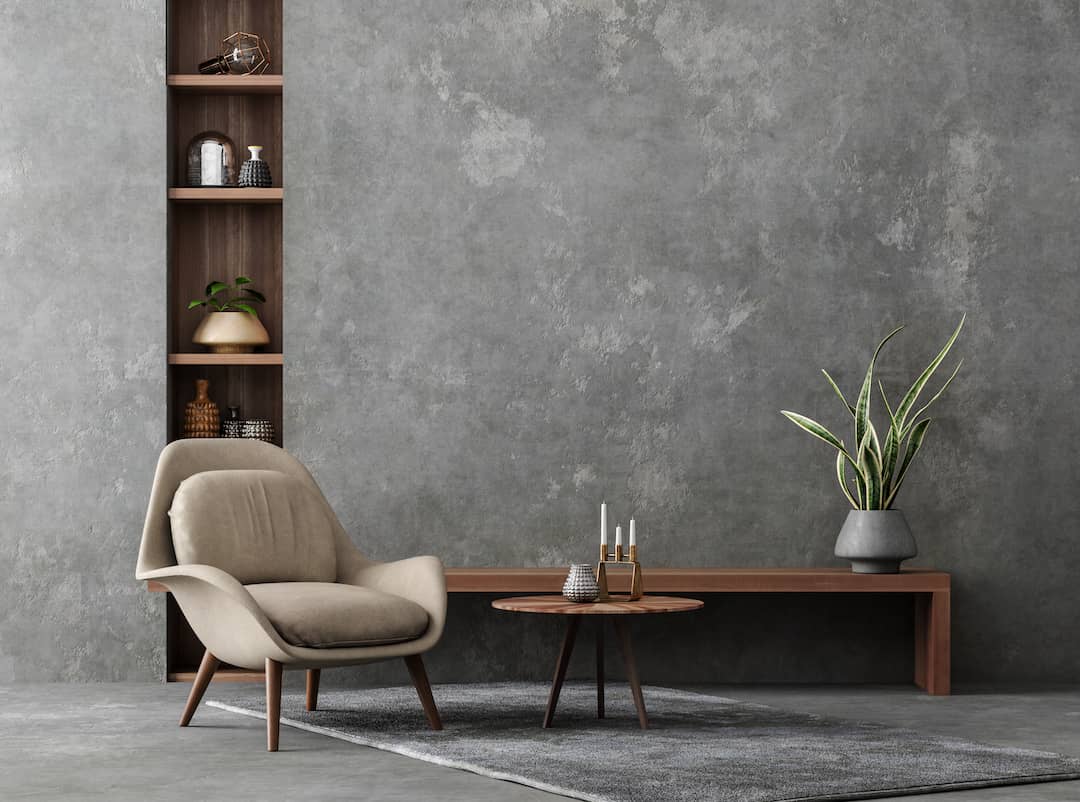 Not only do we guarantee that everything will fit, it will be custom made to suit all needs and ideas you have, while also being assembled properly and professionally with no fears that it will just fall apart. It is what we do and we love doing it, So trust Jameson Fine Cabinetry with all of your Design Build Projects and you will never be disappointed! Just read our reviews and watch our testimonials if you need any more convincing! As always Choose Local, Choose Quality, Choose Jameson Fine Cabinetry!