Live Edge Anything!
Here at Jameson Fine Cabinetry we absolutely love wood, and when it comes to wood, what is more beautiful than a raw slab of your favorite species milled down and custom made just for you? The answer folks is Live Edge and it is quickly becoming one of the most popular ways to furnish homes with new breathtaking ideas popping up every day. Due to the versatility of wood in general the only limiting factor is your imagination! People are getting away from just doing the standard kitchen cabinets you find in Raleigh. From Live Edge coasters made of solid Pecan to massive Walnut conference tables and everything in between Jameson Fine Cabinetry is here to help transform your ideas into reality. If you were to go on pinterest, google, or any other popular search engine and type in Live Edge you will see just what kind of beauty we are talking about.
You will find tables, chairs, cutting boards, clocks, desks, and just about anything else you can imagine. If you can not find something in particular or are having trouble with creating that perfect something that is where we come in! Here at Jameson Fine Cabinetry we really pride ourselves on our ability to think outside the box ( and get away from the everyday Kitchen Cabinets you see in Raleigh) and help create beautiful works of art for all of our customers.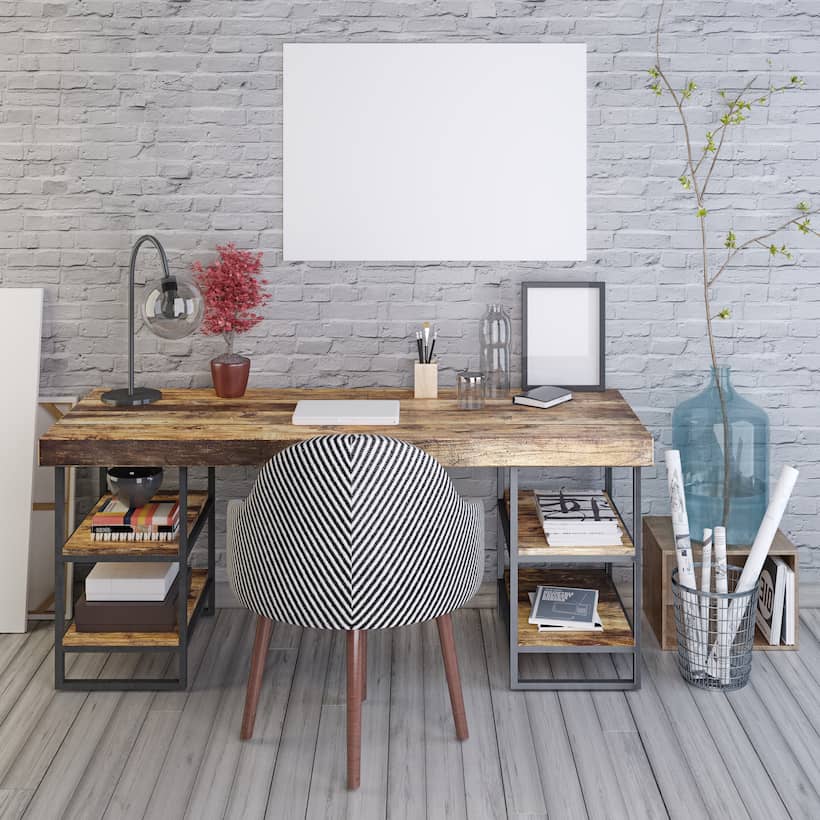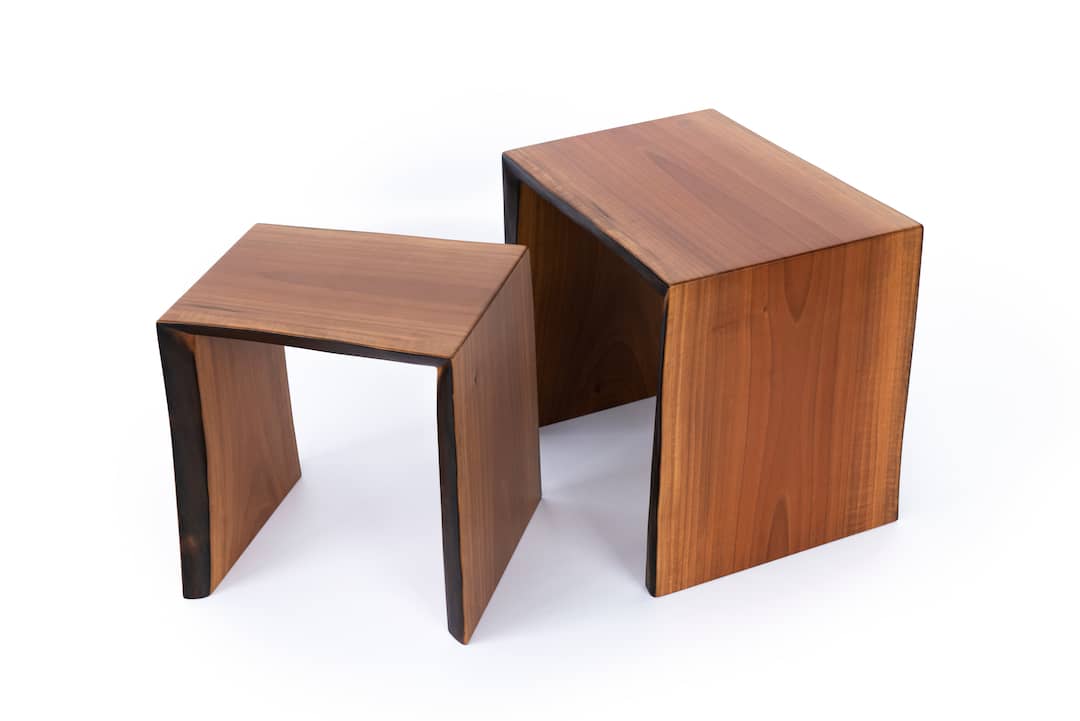 If you have a vision involving Live Edge give us a call as we would love to collaborate and help guide you to a truly marvelous finished product. Or design your Kitchen Cabinets in our Raleigh Office. With our fully operational Custom Wood Shop walking distance from our office, we can go from sketching up the design straight to flattening your slab! Like the Epoxy and Live Edge look? Yeah, we do too, and we will be here waiting when you are ready to get started! So what is the process? Well, all you need to get started is the desire or need for a Live Edge piece of art, even if you do not have an idea yet, we will help you get those creative juices flowing or steer you in the right direction! To make this explanation short and sweet let us pretend the project is a Live Edge coffee table. Once we have a rough idea of what we plan to build it is time to select the species of wood to use for this project. Some popular options are Walnut, Pecan, Hickory, Elm, Ash, and Maple. Kitchen Cabinets Raleigh
Just about every type of wood can be used but depending on the purpose softer woods may not be the best option for something that will see a fair bit of use! Once the species has been picked out its time to pick the slab, which is hands down one of the most exciting steps in the process. We at Jameson Fine Cabinetry like to believe the wood will speak to you! Once the slab or material has been chosen the real work starts, Flattening. Using a large flat surface and a router sled several passes are made across the material removing 1/16" to 1/8" of the surface at a time, until one side is flat. Flip the slab over and start again until both sides are flat and square to one another. Kitchen Cabinets Raleigh
Once we have a nice somewhat square piece of material to work with, it is time for a rough sanding to get rid of some blade marks from the router. Filling any cracks, voids, holes, etc. can be another exciting part of the project. Using colored epoxies or different species of wood are two quick ways to really add some flair to the overall finished product. Assuming this table was filled with epoxy there will be time to relax while the epoxy cures and hardens. Time for the final sanding starting with sandpaper as rough as 80 grit and bringing it all the way up to 220 grit or higher. The table is now ready to be finished, which can be done in several different ways. A favorite way here at Jameson Fine Cabinetry is a simple Danish Oil. This will add some protectant qualities while also allowing the natural beauty of the wood to really come to life. Its not a table until it has legs and can stand on its own! As with anything there are too many options for table legs to list so we will just discuss a couple. Metal legs tend to be a very popular option as they are sleek and affordable, have quite a variety of different configurations, but also have the important factor of sturdiness.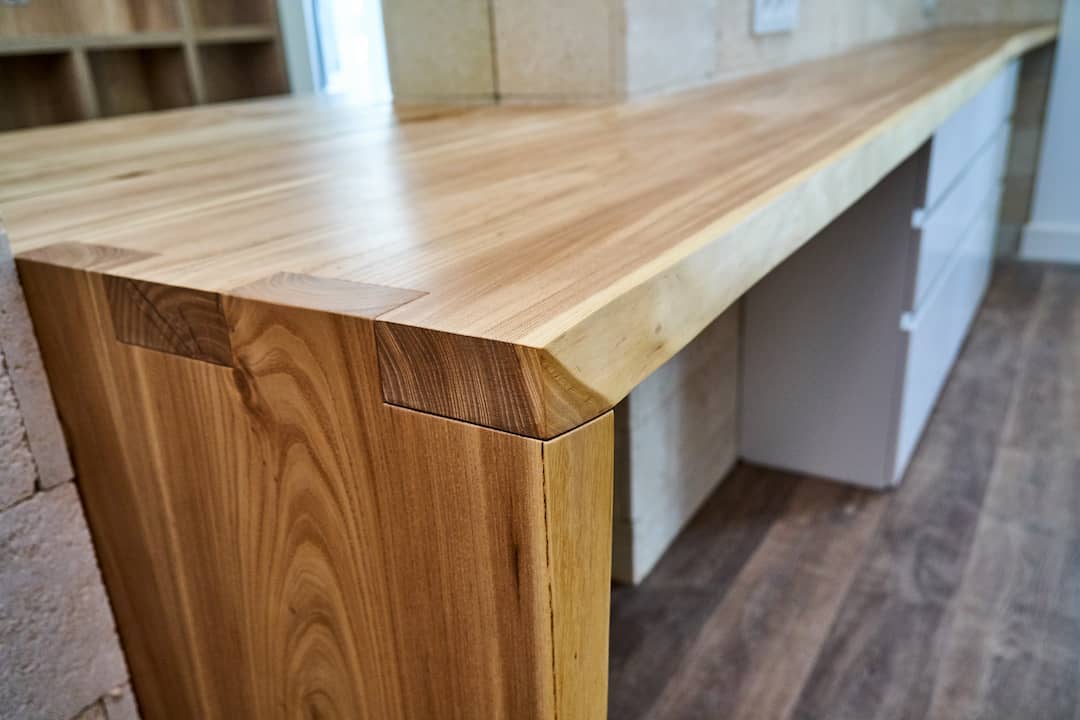 Some of these tables can weigh a few hundred pounds easy! Another option which really adds a natural look would be to have Mitered waterfall legs, similar to the ones we discussed in the countertop section! Again, those are two options out of an almost infinite amount of possibilities, and when it comes to Live Edge projects your imagination really is the only limiting factor. " Kitchen Cabinets Raleigh "
Of course there is so much more that goes into making each and every piece of art, but we just wanted to give you a rough idea of the basic process. Now that we got that out of the way lets briefly discuss why each Live Edge project is so meaningful to both us and to you as a customer. Once all of the different stages of the project, wood species and epoxy colors, table legs and finishes are all combined you get your own truly unique work of art. Easily one of the coolest features of any Live Edge project is that no two are the same! Each piece of wood will have its own characteristics, whether it has twists and turns or knots and burls, your final piece of art will be one of a kind. Feel free to give us a call or come on in to discuss all of your Live Edge projects. Nothing would make our staff of experts happier than to help you in the process of turning a dream into a reality! Choose local, choose quality, choose Jameson Fine Cabinetry Kitchen Cabinets Raleigh